Justin Ross Harris
Justin Ross Harris is on trial in the death of his son, 22-month-old Cooper Harris. He is charged with felony murder, malice murder and child cruelty, sexual exploitation of children, and dissemination of harmful material to minors.
H. Maddox Kilgore
Maddox Kilgore is Justin's defense attorney. Kilgore has more than 19 years of experience.
Judge Mary Staley
Judge Mary Staley will be presiding over the case. Staley began practicing law in 1978.
Vic Reynolds
Cobb County District Attorney Vic Reynolds is the lead prosecutor in the case. He was elected to the position in 2012.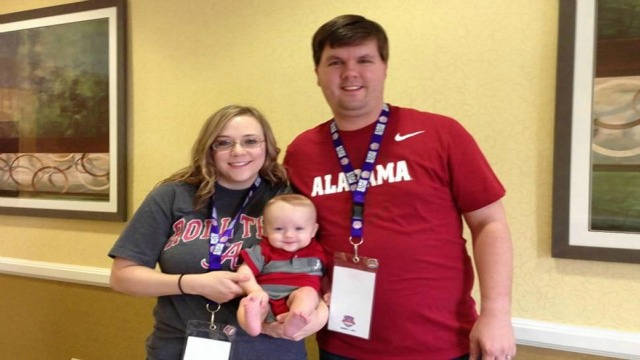 Leanna Harris
Leanna Harris filed for divorce from Justin Ross in early 2016. She could be called on to testify.