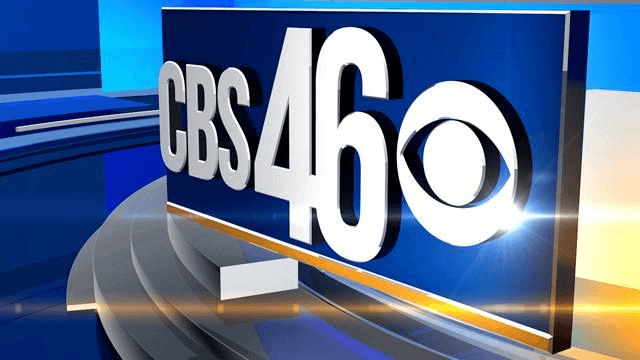 Comcast has made changes to their HD channel lineup Monday.
CBS46 was channel 108.1. We are now on 73.1.
These changes only affect HDTV tuners that are connected to Comcast without using a set-top box (QAM channels). All TV's that are no longer receiving CBS46 must be reprogrammed (rescanned).
Here's how you do it: Go into your system setup menu and rescan your channels using auto program.
Thanks for watching CBS46!