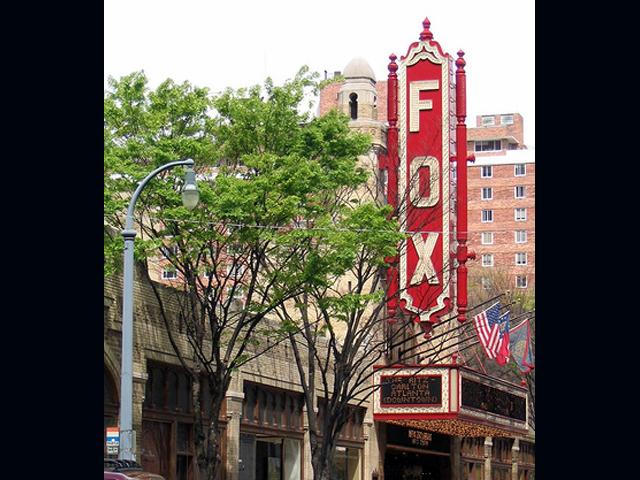 Written By: Rebekka Schramm - CBS Atlanta Reporter
ATLANTATwo music promoters are suing Atlanta's historic Fox Theatre, claiming the venue refused to let them hold a celebratory concert there on Sept. 11 because they're Muslim.
Basheer Jones and Nardin Jihad said their company, Da Akhs Entertainment, is promoting a Muslim hip-hop concert to mark the end of Ramadan, an Islamic fasting period.
The Fox Theatre issued the following statement: " We respect all rights to assemble as well as religious freedom. The organizers were informed that there were two reservations for that date taking priority before their request. In addition, we explained the Fox Theatre was sensitive to that date in terms of the meaning it has for all Americans, in particular those impacted by the tragedy on September 11th, 2001. We stated we would be willing to host their event on an alternate date, but they did not respond with any requests."
"That's not true," said Jones.
Jones said he understands why one might object to a Muslim celebration on September 11. But he said the date of the end of this particular Muslim fasting period is a coincidence. "We love Atlanta and we want uplift Atlanta. And we want to show everybody a different side of Islam," he said.
The promoters are instead holding a concert on Sept. 12 at the Cobb Energy Center.


Copyright 2010 by cbsatlanta.com. All rights reserved. This material may not be published, broadcast, rewritten or redistributed.