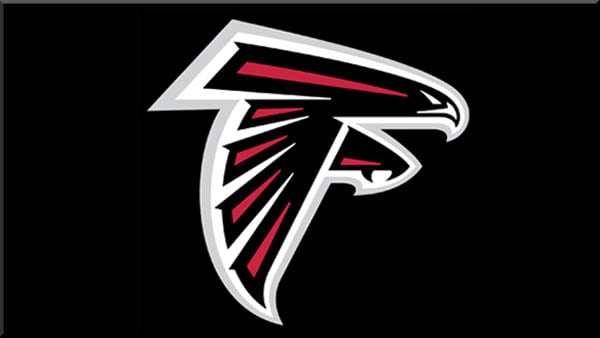 ATLANTA (CBS ATLANTA) -
Some lucky air travelers will get a big surprise Tuesday morning when their plane lands in Atlanta - and they're greeted by Falcons' quarterback Matt Ryan.
That's because Ryan and his a group of his fellow Atlanta Falcons teammates are trading places with AirTran employees at Hartsfield-Jackson Atlanta International Airport.
Ryan and his teammates will marshall an AirTran plane into a gate at the airport, make gate announcements and will board the plane to welcome passengers to the city.
Ryan will be joined by Corey Peters, Jason Snelling and Harry Douglas, as well as the Falcons' cheerleaders and Freddie the Falcon.
Copyright 2011 WGCL-TV. All rights reserved.