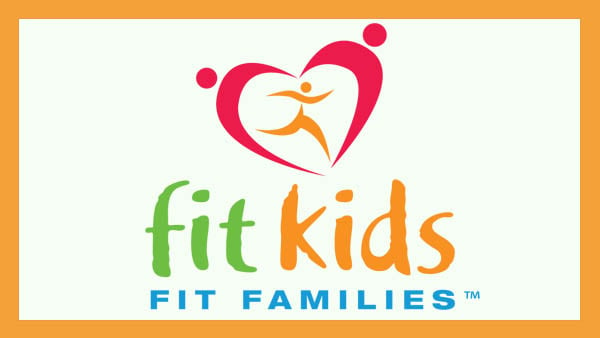 ATLANTA (CBS46) -
CBS Atlanta and Peachtree TV are joining forces to fight childhood obesity with a new campaign called Fit Kids, Fit Families™.
The idea grew from concern over the well-being of Georgia children. The state ranks number two in childhood obesity cases. According to The Food Trust, one-fifth of Georgia children are obese. This statistic is so disturbing, the two stations decided to make a concentrated effort to increase the health and wellness of Georgia children.
The campaign will consist of positive messages about health, exercise and nutrition across all platforms of CBS Atlanta and Peachtree TV. The CBS Atlanta news department will dedicate on-air time and resources to explore programs and organizations already working to fight childhood obesity, and will investigate new ways for parents to encourage their children to live healthy lifestyles.
"This initiative gives us another opportunity to tell the amazing stories of families working through this difficult issue," said News Director Eric Ludgood. "Our coverage will prove that news can be relevant and help change lives."
Today marks the launch of the campaign, with much more to come as CBS Atlanta and Peachtree TV encourage all of Georgia to take charge of their health and become a part of Fit Kids, Fit Families™.
Copyright 2012 WGCL-TV (Meredith Corporation). All rights reserved.