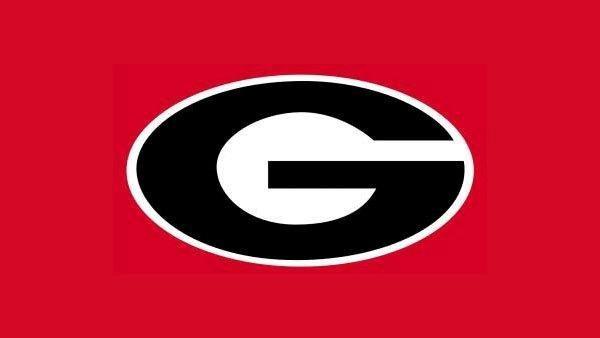 ATHENS, GA (AP) -
The University of Georgia's alumni association and the school's athletic association are teaming up to host the annual UGA Days.
During the events scheduled from April through July, Host Chuck Dowdle, Head Football Coach Mark Richt, Head Basketball Coach Mark Fox and other special guests from the university will tour 10 cities in four states. Some school administrators will also be on hand.
The group will discuss the latest news from the school and share their insights into upcoming athletic seasons. Attendees will also learn about their local UGA Alumni Association chapters. UGA days will be held in the following Georgia cities: Rome, Albany, Columbus, Macon, Atlanta, Valdosta and Jekyll Island. UGA days will also be held in Charlotte, N.C.; Birmingham, Ala.; and Tampa, Fla.
Copyright 2012 by The Associated Press. All Rights Reserved.