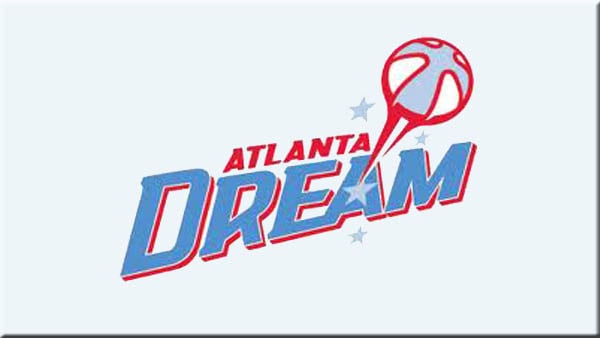 ATLANTA (CBS ATLANTA) -
Atlanta Dream guard and forward Angel McCoughtry will be inducted into the Kentucky Athletic Hall of Fame tonight.
The ceremony will take place at the Crown Plaza Hotel in Louisville, KY. She will also be recognized prior to the Dream's game against San Antonio on Friday at 7:30 p.m. at Philips Arena.
McCoughtry played at the University of Louisville form 2005 to 2009 and set school records for scoring (2,779 points), rebounding (1,261), steals (481) and blocked shots (162). She led the Cardinals to the 2009 NCAA Championship game.
McCoughtry was the No. 1 overall pick in the 2009 WNBA Draft by the Dream.
Copyright 2012 WGCL-TV (Meredith Corporation). All rights reserved.