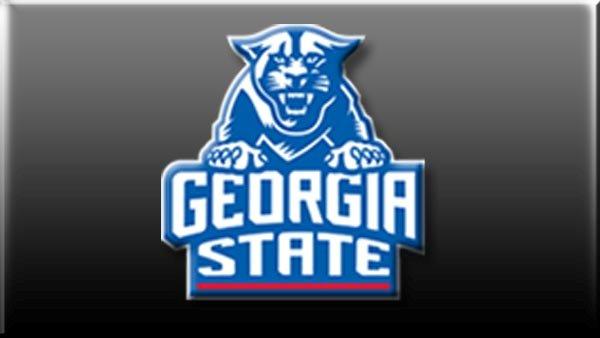 Andy Vailas threw four touchdowns passes and Nico Steriti scored three touchdowns in New Hampshire's 44-21 victory against Georgia State on Saturday.
It was the 100th win in coach Sean McDonnell's career.
Georgia State's Ronnie Bell threw a 54-yard touchdown pass to Albert Wilson to tie the game at 7 in the first quarter, but New Hampshire (4-2, 2-1 Colonial Athletic Association) scored the next 31 points to seal the victory. The Wildcats rushed for 332 yards and finished with 624 in total offense.
Vailas threw for 252 yards, and Steriti rushed for 126 yards and two touchdowns. Harold Spears caught six passes for 94 yards and a score.
Ben McLain threw two scoring passes in the fourth quarter for Georgia State (0-6), 26 yards to Emmanuel Ogbuehi and 47 yards to Wilson. McLain and Ronnie Bell, however, combined to throw three interceptions, and the Panthers lost two fumbles.
Copyright 2012 Associated Press. All rights reserved.