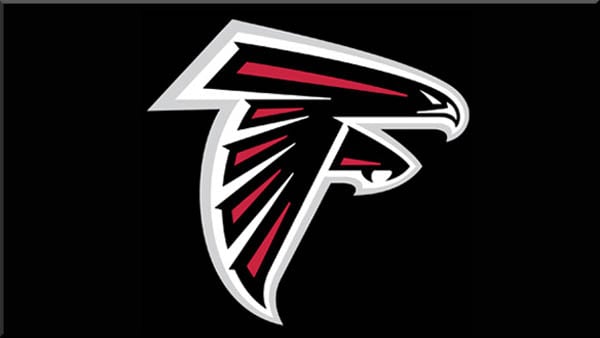 Atlanta Falcons players used their off day to go back to school.
The full roster of 53 active players and eight practice-squad members visited six United Way affiliated elementary schools in the Atlanta area.
Tuesday's volunteer projects were part of the NFL-United Way Hometown Huddle. Players and staff also visited Books for Africa.
The Falcons have had full participation in the event from players the last five years. Members of the Atlanta Falcons Women's Association prepared and served lunch to the homeless at Crossroads Community Ministries.
Quarterback Matt Ryan, wearing his No. 2 jersey, helped with Play 60 fitness drills at Clifton Elementary in Atlanta.
Ryan says players look forward each year for the chance "to make a difference in the lives of children in any way we can."
Copyright 2012 Associated Press. All rights reserved.