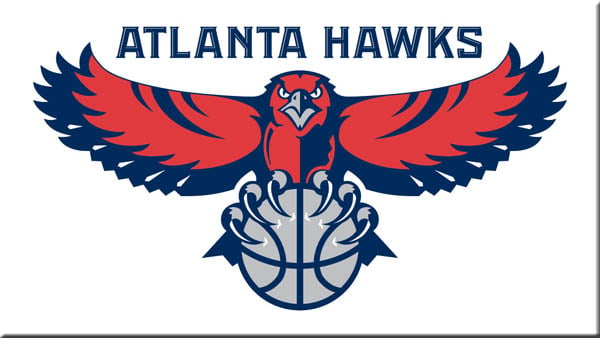 ATLANTA (CBS ATLANTA) -
Want to make lunch a little more interesting today?
Then head over to The Varsity in Atlanta, where members of the Atlanta Hawks will be asking customers "What'll ya have?" at the registers.
The event occurs from 11:30 a.m. to 3:30 p.m. at the restaurant on North Avenue, just east of the Downtown Connector.
Atlanta Hawks cheerleaders, the Atlanta Hawks Fan Force and even Harry the Hawk will join a handful of players, including Josh Smith, Anthony Morrow, Kyle Korver, DeShawn Stevenson and Zaza Pachulia.
Copyright 2012 WGCL-TV (Meredith Corporation). All rights reserved.