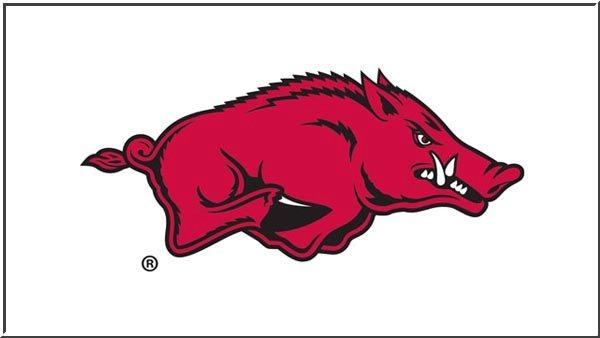 FAYETTEVILLE, AR (AP) -
Jonathan Williams' opening touchdown catch set the stage for Arkansas' second straight victory, a 49-7 win over Kentucky on Saturday night.
The Razorbacks (3-4, 2-2 Southeastern Conference) led 42-0 at halftime, looking more like the team that led the SEC in scoring last season than the one that suffered through a four-game losing streak earlier this year.
Quarterback Tyler Wilson threw for 372 yards and matched the school record with five touchdown passes, keeping Arkansas' slim bowl hopes alive. The Razorbacks are off this week before hosing Mississippi in Little Rock's War Memorial Stadium.
The Wildcats (1-6, 0-4) had a season-low 170 yards of offense in the weather-shortened loss and next host No. 13 Georgia.
Copyright 2012 Associated Press. All rights reserved.