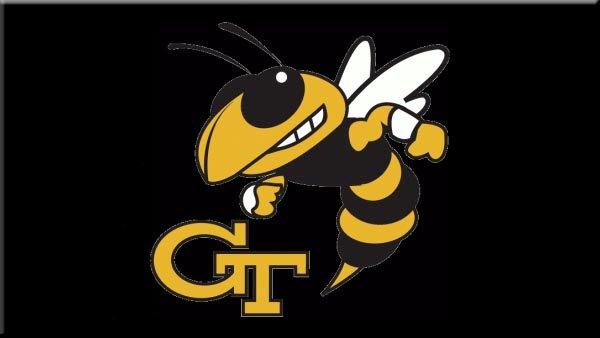 Paul Johnson says Georgia Tech's powerful running game, which was dominant in last week's lopsided win over Boston College, will face a different challenge on Saturday against Brigham Young's stout run defense.
The Yellow Jackets ended a three-game losing streak by running 91 plays -- a high mark in five years under Johnson -- and running for almost 400 yards in the 37-17 win over Boston College.
Georgia Tech (3-4) boasts the nation's No. 3 running game in Johnson's spread-option attack. BYU (4-4) ranks eighth in the nation against the run. The Cougars' defense has taken some hits in back-to-back losses to two undefeated teams, Oregon State and Notre Dame.
BYU gave up 270 yards rushing in last week's 17-14 loss to No. 5 Notre Dame.
Copyright 2012 Associated Press. All rights reserved.