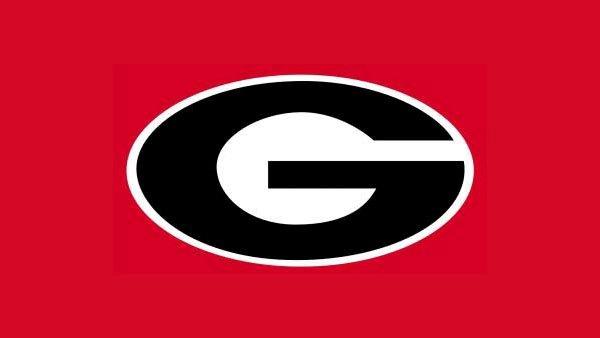 Georgia might be the most fortunate team in the nation.
Everyone concedes the 12th-ranked Bulldogs haven't played up to expectations, a situation that boiled over this week when senior safety Shawn Williams called out his defensive teammates for "playing too soft."
But Georgia (6-1, 4-1 Southeastern Conference) still finds itself in an enviable position: facing No. 3 Florida (7-0, 6-0) on Saturday with a chance to gain the inside track to the league championship game.
One of the Bulldogs' main allies this season has been an extremely favorable schedule. The six teams they have beaten so far are a combined 7-31 against top-division opponents. And if Georgia can upset the Gators, the finish the regular season with games against Ole Miss, Auburn, Georgia Southern and Georgia Tech.
Copyright 2012 Associated Press. All rights reserved.