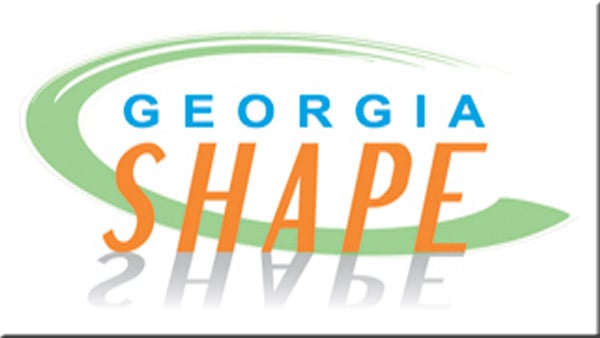 (Source: Georgiashape.org)
ATLANTA (CBS ATLANTA) -
Georgia health officials have announced that 21 schools have gotten grants to help fight childhood obesity.
The grants total $87,000 and come from the Georgia Department of Public Health and the Governor's SHAPE initiative. The schools include elementary, middle and high schools throughout the state.
Twelve schools got up to $5,000 to implement physical activity and nutrition plans, while nine others got $3,000 to develop plans. The money will also be used for training and technical assistance.
Health officials say children are more physically active if their schools schedule and promote physical activities. Georgia ranks third in the nation for overweight and obese children.
SHAPE is a statewide initiative that brings together the government, philanthropic, academic and business communities to fight childhood obesity in Georgia.
Schools awarded Implementation Grants:
Jackson Road Elementary School, Griffin
Chesnut Charter Elementary School, Dunwoody
Berkmar Middle School, Lawrenceville
Parkside Elementary School, Atlanta
Largo Tibet Elementary School, Savannah
Southside Middle School, Albany
Wheeless Road Elementary School, Augusta
Chestnut Mountain Creative School of Inquiry (K-5), Flowery Branch
Keheley Elementary School, Marietta
North Hall Middle School, Gainesville
Black's Mill Elementary School, Dawsonville
West Bainbridge Elementary School, Bainbridge
Schools that received Planning Grants:
Newton County Theme School (K-7), Newton City
Valley Point Elementary School, Dalton
Evansdale Elementary School, Doraville
Carrollton Elementary School, Carrollton
Bells Ferry Elementary School, Marietta
Lewis Frasier Middle School, Hinesville
Carrollton High School, Carrollton
The Intown Academy (K-8), Atlanta
Hancock Central Middle School, Hancock City
Copyright 2012 Associated Press. All rights reserved. WGCL-TV (Meredith Corporation) contributed to this report.