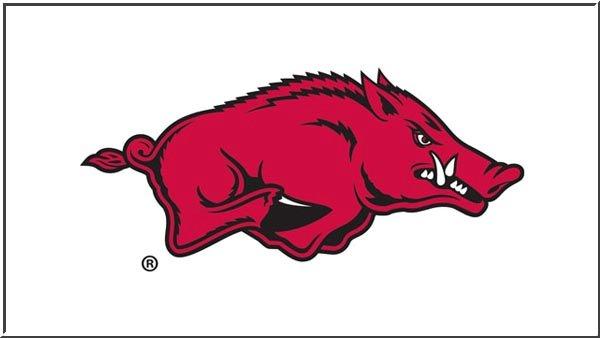 FAYETTEVILLE, AR (AP) -
Arkansas wide receiver Cobi Hamilton has made the extraordinary look routine this season.
Hamilton's latest breakout performance came as the Razorbacks (4-5, 2-3 Southeastern Conference) rallied for a 19-15 win over Tulsa on Saturday.
The senior had 11 catches for 177 yards, setting the Arkansas single-season receptions record with 69 catches. Hamilton is just 40 yards short of the school's single-season yards receiving record with three games remaining.
The Razorbacks must win two of those three to earn bowl eligibility for the fourth straight season, starting at No. 12 South Carolina.
The Golden Hurricane (7-2, 5-0 Conference USA) had its seven-game winning streak snapped with the loss and has now lost 18 straight to Arkansas.
Copyright 2012 Associated Press. All rights reserved.