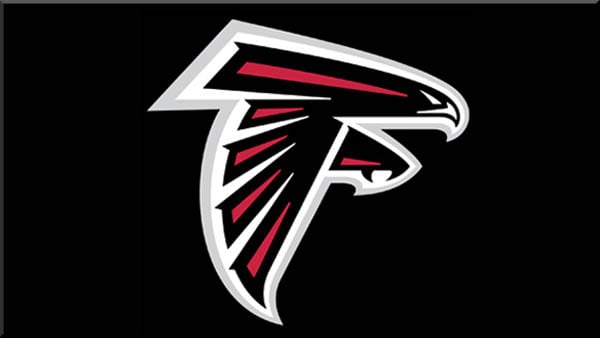 FLOWERY BRANCH, GA (AP) -
The Atlanta Falcons are starting to get questions about perfection.
The Falcons (8-0) have gotten off to the best start in franchise history, but lineman Tyson Clabo points out that they're still only halfway through the regular season, with a number of tough games still to come. That includes a trip to New Orleans on Sunday, plus a December game against the Super Bowl champion New York Giants.
As Clabo says, "Statistically, the chances of that are really slim."
But other players sound more confident about becoming only the second team in NFL history to go 16-0 before the playoffs. Center Todd McClure says "there's no reason" the Falcons can't do it. And receiver Roddy White says he thinks the Falcons "have the pedigree" to run the table.
Copyright 2012 Associated Press. All rights reserved.