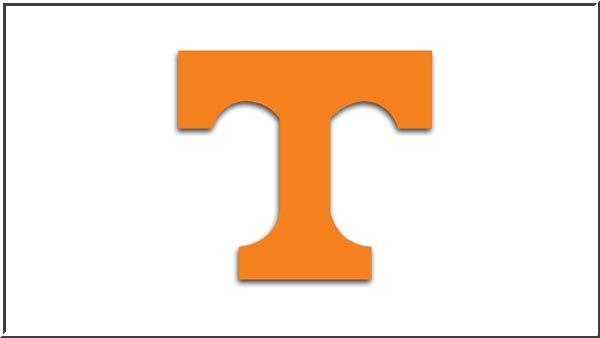 KNOXVILLE, TN (AP) -
The loss that may end up sealing Tennessee coach Derek Dooley's fate has a familiar look to it.
Once again, Tennessee had victory within its grasp Saturday against a Southeastern Conference opponent. Once again, the Volunteers couldn't hang on.
Dooley already was facing plenty of pressure before Tennessee fell 51-48 to Missouri in four overtimes. This latest loss makes his future even more precarious. Dooley owns a 15-20 overall record that includes a 4-18 mark in SEC competition. The Vols (4-6, 0-6 SEC) have lost 13 of their last 14 conference games.
The Vols finished below .500 in each of Dooley's first two seasons and are staring at the possibility of a third straight losing year. Tennessee visits Vanderbilt on Saturday and hosts Kentucky on Nov. 24.
Copyright 2012 Associated Press. All rights reserved.