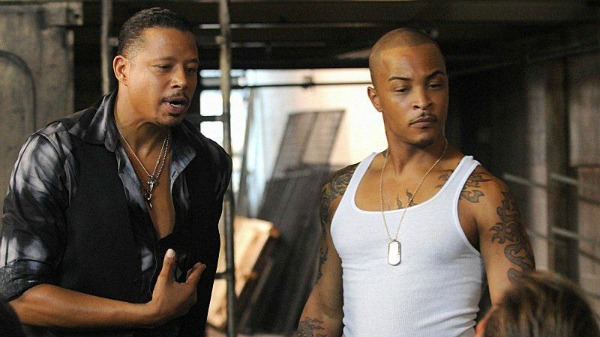 (Source: CBS)
ATLANTA (CBS ATLANTA) -
Atlanta native rapper T.I. is guest-starring on Hawaii Five-O on Monday night.
In the episode, titled, I Ka Wa Mamua, which is Hawaiian for "In a time past," Danny must stay completely still while bomb technicians disarm an accidentally activated bomb. McGarrett tries to distract him with a story about one of the toughest cases he ever worked as a New Jersey cop.
Actor Terrence Howard also guest stars along with T.I. in the episode.
Check out a preview of the episode by clicking here.
Hawaii Five-O airs at 10 p.m. EST on CBS Atlanta.
Copyright 2012 WGCL-TV (Meredith Corporation). All rights reserved.