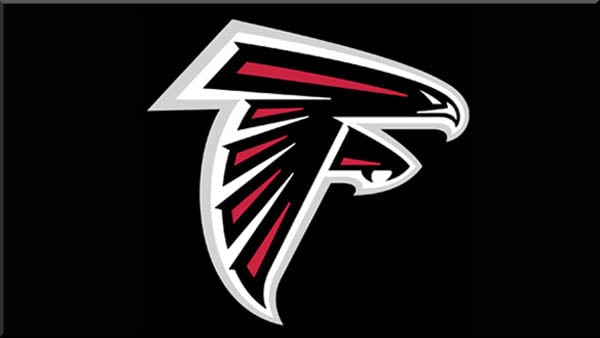 FLOWERY BRANCH, GA (AP) -
The Atlanta Falcons have released defensive end Ray Edwards.
The team announced the move Monday night, coming off their first loss of the season.
Edwards has been a major disappointment since signing with the NFC South-leading Falcons (8-1) before last season. Still, it was a bold move for a team off to the best start in franchise history.
Edwards had started four of nine games for the Falcons this season. He had just nine tackles and no sacks.
Copyright 2012 Associated Press. All rights reserved.