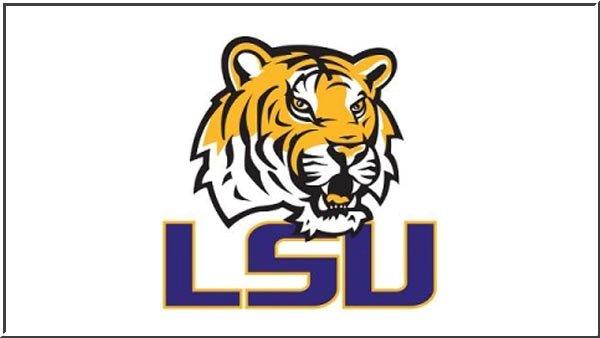 BATON ROUGE, LA (AP) -
One can only imagine how badly Hugh Freeze covets a victory at LSU in his first season as head coach at Mississippi.
Sure, the Rebels and Tigers have been rivals for over a century. But Ole Miss (5-5, 2-4 Southeastern Conference) heads into Death Valley on Saturday afternoon needing only one more victory to become bowl eligible. It would only enhance what has already been a notable turnaround from a miserable 2-10 campaign a year ago.
Meanwhile, No. 8 LSU (8-2, 4-2) still has a slim chance to win the SEC with victories in its final two regular season contests. Even if that isn't likely to pan out, Tigers coach Les Miles says his team still seeks the most prestigious bowl bid it can get.
Copyright 2012 Associated Press. All rights reserved.