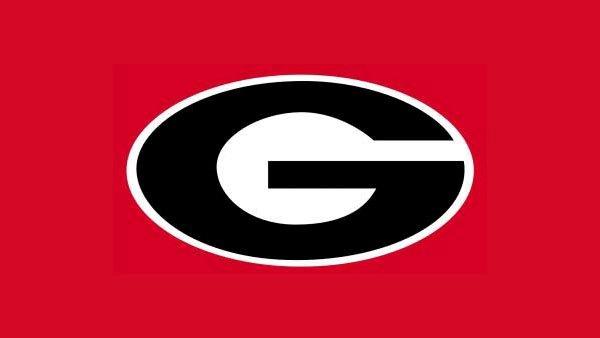 Alabama was supposed to be the best team in the country. Then Oregon and Kansas State got all the hype. Now it's Notre Dame looking down at everyone else.
Plodding along quietly, barely noticed, is one other team that has a prime spot in the national championship race.
The Georgia Bulldogs.
Coach Mark Richt's squad moved up to No. 3 in The Associated Press poll Sunday and is expected to hold the same spot when the BCS standings are released. That means there are only three teams that control their own destiny: top-ranked Notre Dame, second-ranked Alabama -- and Georgia.
The Bulldogs need to beat Georgia Tech in the regular-season finale, then Alabama in the Southeastern Conference championship game to earn a shot at the big prize in Miami.
Copyright 2012 Associated Press. All rights reserved.