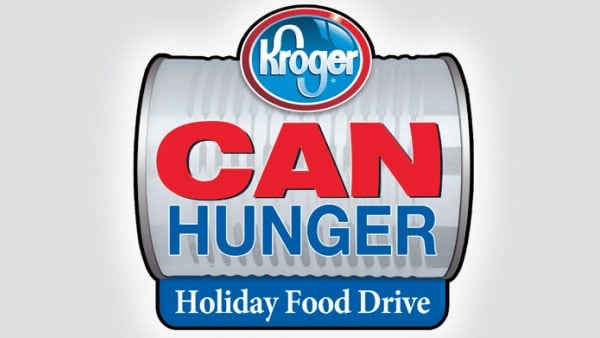 ATLANTA (CBS46) -
After a six-week campaign Kroger is thanking its Atlanta Division customers and associates.
From Nov. 18 through Dec. 24, customers supported the annual campaign by purchasing $1, $3 and $5 icons.
Each icon purchased benefits Feeding America food banks and helps to provide local families in need with approximately 3.9 to 19.5 meals.
Atlanta division Kroger customers and associates helped raise more than $478,000 to benefit local food banks.
Copyright 2012 WGCL-TV (Meredith Corporation). All rights reserved.