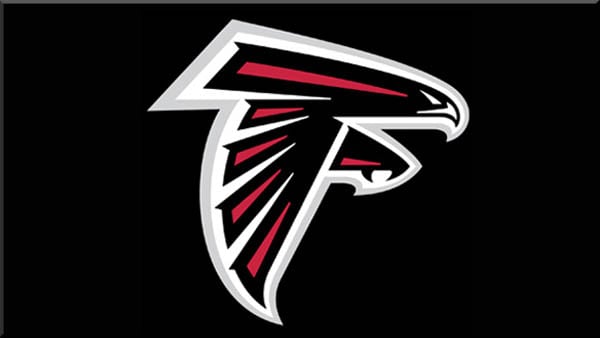 The Atlanta Falcons are tied for the best record in the NFL. They have a comfortable lead in their division. They've already clinched another winning season.
Nothing much to complain about, right?
Not exactly.
For a team that has built such a lofty mark, the NFC South-leading Falcons (9-1) had plenty of high-profile issues to deal with Monday coming off an ugly win over Arizona. Like a feeble running game, a defense that keeps giving up big running plays, and injuries to receiver Julio Jones and cornerback Asante Samuel.
There was Matt Ryan's career-high five interceptions, thought that might have been just an aberration rather than another cause for concern.
If the Falcons don't address some of their trouble spots, it could be another short stint in the playoffs.
Copyright 2012 Associated Press. All rights reserved.