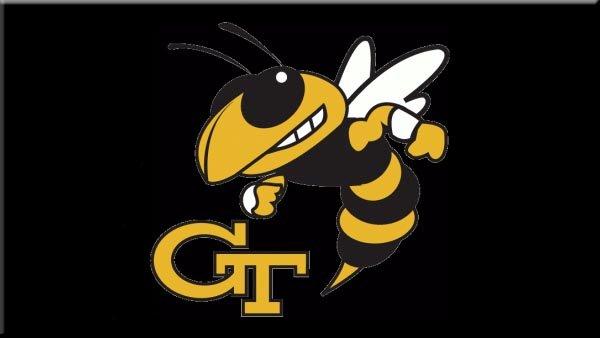 Paul Johnson says he's expecting leading rusher Orwin Smith to be ready for Georgia Tech's game at No. 3 Georgia on Saturday.
Smith left last week's 42-24 win over Duke with a sprained right ankle. He did not practice on Tuesday.
Smith, a senior, leads the Yellow Jackets with 673 yards rushing. It's a modest total to lead the nation's third-best rushing attack, especially given Smith's gaudy average of 9 yards per carry.
Johnson hasn't had to rely on any one running back. Georgia Tech (6-5) boasts impressive depth as nine players -- seven running backs and two quarterbacks -- have more than 100 yards rushing.
Georgia Tech claimed a spot in the Atlantic Coast Conference championship game on Monday when Miami self-imposed a postseason ban.
Copyright 2012 Associated Press. All rights reserved.