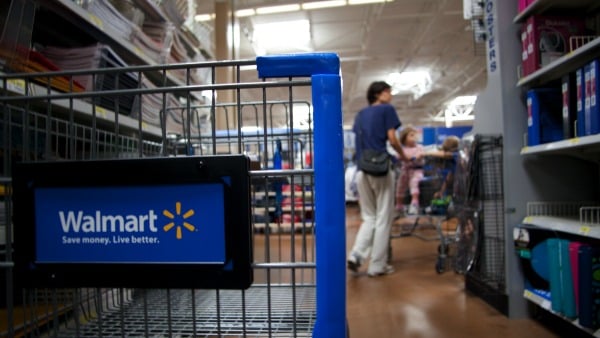 (Source: CNN)
CHAMBLEE, GA (CBS46) -
As stores across the country gear up for a mass of shoppers on Black Friday morning, Walmart is taking a new approach to diffusing the huge crowds that have, in the past, stampeded some of their stores as the doors opened.
Walmart spokesman Eric Brewer said the chain will stagger the release of its bargains on top electronic items like flatscreen TVs, iPads, and DVD/Blu Ray players.
Some of the items will go on sale Thanksgiving at 8 p.m., others at 10 p.m., and still more at 5 a.m. on Black Friday morning.
For shoppers, there won't be a reason to be first in line due to worry over sold-out products.
"They'll be granted one of these three cards to guarantee they get that item before Christmas," said Brewer. "You are guaranteed to get that product, at that price, before Christmas."
Copyright 2012 WGCL-TV (Meredith Corporation). All rights reserved.