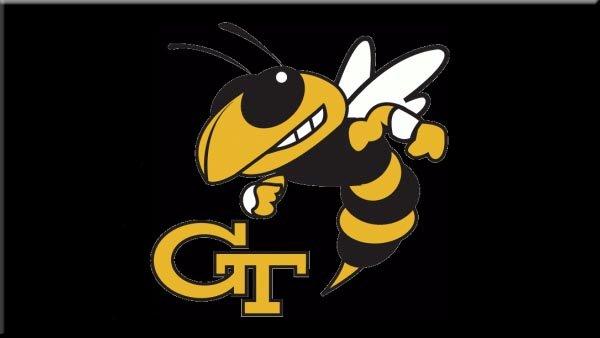 ATLANTA (AP) -
Tevin Washington was watching from Georgia Tech's sideline in 2008 when the Yellow Jackets won at Georgia. He didn't play, so he didn't leave with a piece of the famous Sanford Stadium hedges.
The win, in Paul Johnson's first season as Georgia Tech's coach, was seen by some as a possible end of the Bulldogs' domination of the state rivalry.
Instead, Washington and the Yellow Jackets have since lost three straight to Georgia. Now the quarterback has a chance for a memorable finish to his career.
Washington says a win Saturday at No. 3 Georgia would set the tone for a successful postseason and the program's future. Georgia Tech will play in the Atlantic Coast Conference championship game next week, when an Orange Bowl berth will be at stake.
Copyright 2012 Associated Press. All rights reserved.