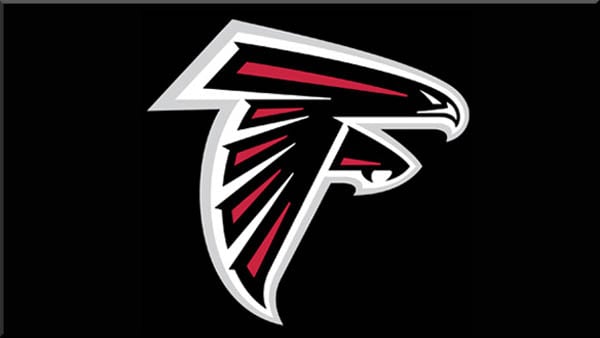 FLOWERY BRANCH, GA (AP) -
Some Atlanta players seem uncertain about who gave the Falcons' their lone loss of the season.
Did the Saints beat Atlanta, or did the Falcons beat themselves in their 31-27 loss at New Orleans on Nov. 11?
Receiver Roddy White was dismissive of the Saints after the game when he said, "It's not like they came out here and won a game."
Quarterback Matt Ryan and the Falcons were stopped at the Saints' 1-yard line late in the game. The Falcons (10-1) believe they have unfinished business with the Saints, who will visit Atlanta on Thursday night.
Atlanta running back Michael Turner said Tuesday players "get tired of hearing about" the Saints' 11 wins in the last 13 games in the series.
Copyright 2012 Associated Press. All rights reserved.