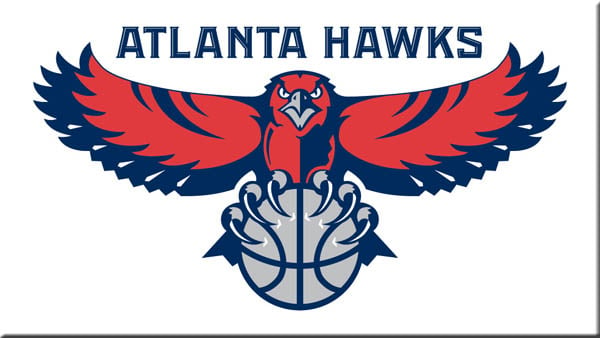 Al Horford scored 17 points and hit two clinching free throws to help the Atlanta Hawks win their sixth straight game with a 94-91 victory over the Charlotte Bobcats on Wednesday night.
Josh Smith and Lou Williams also had 17 points apiece for the Hawks.
Ben Gordon finished with 26 points and Ramon Sessions had 18 to lead Charlotte, which has lost two straight and three of four.
Gordon's straightaway 3-pointer with 29.1 seconds remaining cut Atlanta's lead to 92-91. The Bobcats got the ball back, but Sessions' inbounds pass from the left sideline was ruled a turnover after the officials watched replays and concluded neither Gordon nor Smith touched the ball, which bounced out of bounds on the other side of the court with 5.2 seconds to go.
Copyright 2012 Associated Press. All rights reserved.