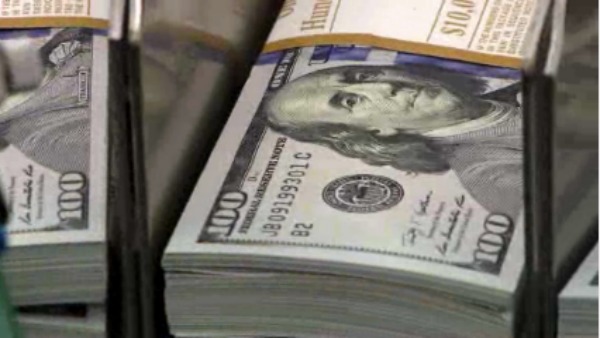 (Source: CNN)
ATLANTA (CNN) -
Hundreds of thousands of minimum-wage workers in 10 states will see a pay boost in the new year.
According to the National Employment Law Project, a non-profit advocacy group, Rhode Island workers will see the biggest paycheck increases at an average of $510 a year for the average worker. The increase comes after the state raised its minimum wage to $7.75.
The group says workers in nine other states, including Colorado, Florida and Ohio, will see the minimum wage will jump between $0.10 and $0.15 an hour.
In all, an estimated 855,000 workers will be affected by the changes.
States must pay at least the same as the federal minimum wage, which has been set at $7.25 an hour since 2009.
In 2013, 19 states and the District of Columbia will have rates above the federal level.
Copyright 2012 CNN. All rights reserved. WGCL-TV (Meredith Corporation) contributed to this report.