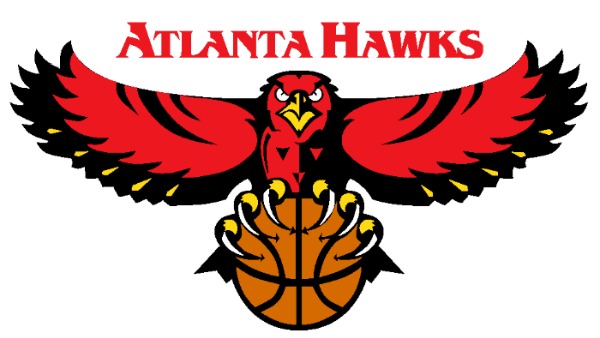 NEW YORK (AP) -
Atlanta Hawks general manager Danny Ferry has been fined $15,000 for inappropriate interaction with the game officials following the game, it was announced Monday by Stu Jackson, NBA executive vice president Basketball Operations.
The incident occurred following the Hawks' 89-81 loss to the Boston Celtics on Jan. 6 at Philips Arena..
Copyright 2013 The Associated Press. All rights reserved. This material may not be published, broadcast, rewritten or redistributed.