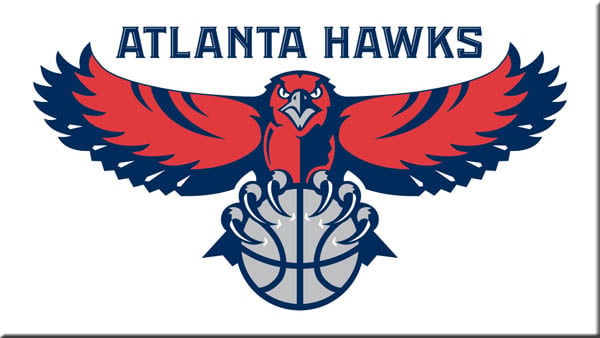 ATLANTA (AP) -
Al Horford scored a season-high 28 points, Jannero Pargo had 16 and the Atlanta Hawks snapped a two-game slide with a 104-96 victory over the Minnesota Timberwolves on Monday.
Derrick Williams finished with 17 points and Jose Barea had 14 for Minnesota, which lost for the sixth time in seven games after blowing an 18-point lead in the second quarter.
Injuries at guard forced the Hawks to sign Pargo to a 10-day contract earlier Monday, and he did not disappoint.
The 33-year-old, nine-year NBA journeyman hit a 3-pointer from the left corner with 5:26 remaining to give the Hawks their first lead since the 9:40 mark of the first quarter.
Horford pulled down 10 rebounds, and Jeff Teague handed out 10 assists with nine points to help the Hawks win for the third time in 11 games.
Copyright 2013 Associated Press. All rights reserved.