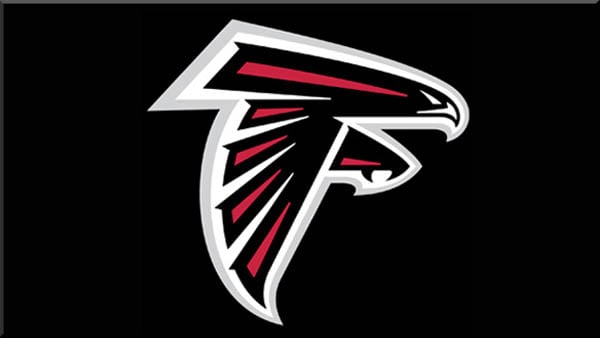 FLOWERY BRANCH, GA (AP) -
The Atlanta Falcons will have a late night during the first day of the 2013 NFL Draft. The Falcons, with their 13-3 regular-season record in 2012, hold the No. 30 overall pick in April's draft.
The Falcons didn't have a first-round selection last year, as it was sent to Cleveland as part of the trade to get Julio Jones in 2011.
The 2013 NFL Draft will begin on Thursday, April 25 in primetime, followed by the second and third rounds Friday, April 26 and rounds 4-7 on Saturday, April 27.
Copyright 2012 The Associated Press. All rights reserved. This material may not be published, broadcast, rewritten or redistributed