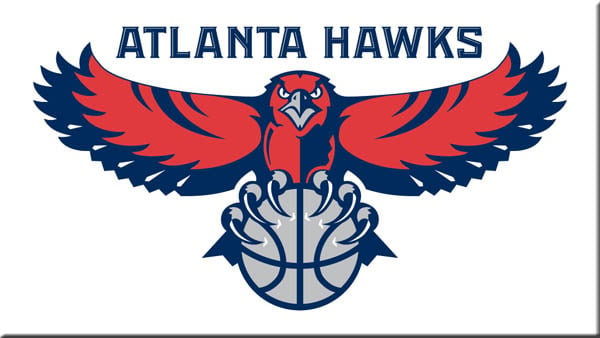 ATLANTA (AP) -
Luol Deng had 25 points and 14 rebounds, and the short-handed Chicago Bulls used their stifling defense to shut down the Atlanta Hawks in a 93-76 victory on Saturday night.
Chicago dominated near the basket. Taj Gibson had 19 points and matched his career high with 18 rebounds. Jimmy Butler added another double-double with 16 points and 10 rebounds.
The Bulls also got a nice game from Nate Robinson, who went 4 for 6 from 3-point range and finished with 20 points.
Chicago played without injured starters Kirk Hinrich, Joakim Noah and Carlos Boozer. It used only eight players for the second straight game.
Josh Smith led Atlanta with 19 points and 13 rebounds but he scored only three points in the second half.
Copyright 2013 Associated Press. All rights reserved.