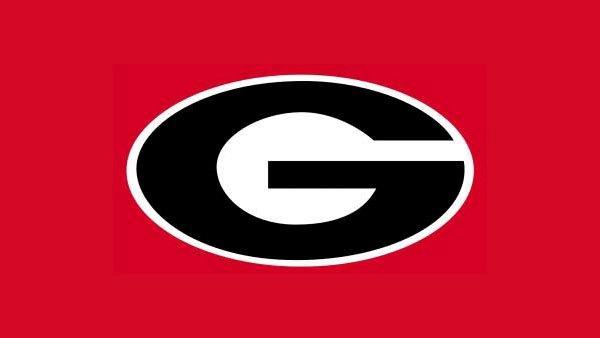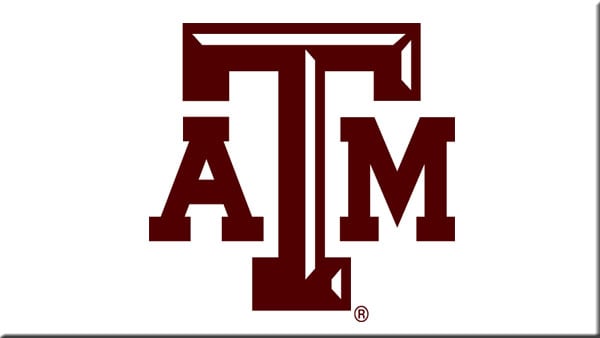 Georgia overcame a rare low-scoring game from Kentavious Caldwell-Pope and beat cold-shooting Texas A&M 52-46 on Saturday, giving the Bulldogs five straight Southeastern Conference wins for the first time in 12 years.
Caldwell-Pope, second in the SEC with his average of 17.8 points per game, had only 10 points -- all on free throws. He preserved his streak of scoring in double figures in every game when he sank two free throws with 17 seconds remaining to help hold off a late comeback attempt by the Aggies.
Nemanja Djurisic led Georgia (12-11, 6-4 SEC) with 13 points. The Bulldogs have won five straight SEC games for the first time since winning six straight in 2001.
Fabyon Harris led Texas A&M (14-9, 4-6) with 17 points. Elston Turner had 13 points despite making only 2 of 14 shots from the field.
The Aggies, who lost 59-52 at home to Georgia on Jan. 26, were swept in the season series.
Copyright 2013 Associated Press. All rights reserved.