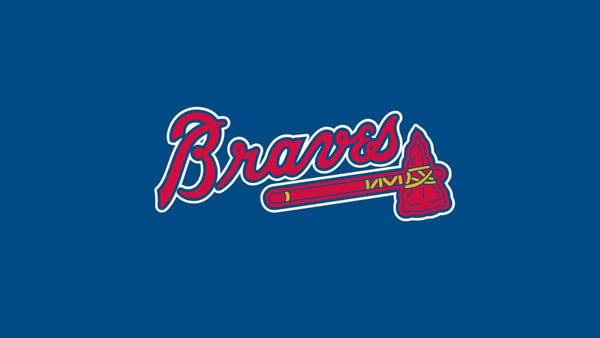 ATLANTA (CBS ATLANTA) -
Atlanta Braves 2013 single-game tickets went on sale Monday.
The Braves will take on the Philadelphia Phillies in the Home Opener on Monday, April 1.
Country Music Star Rodney Atkins will sing the National Anthem on Opening Day as well as perform for fans pregame in Fan Plaza.
Fans will also be able to purchase tickets to the Braves Hall of Fame luncheon and number retirement, in honor of former third baseman Chipper Jones, taking place June 28.
The induction will be held during a special luncheon at the Atlanta Marriott Marquis and the uniform number retirement will occur in a pregame ceremony that night before the Braves take on the Arizona Diamondbacks.
The Braves will hold a number of promotions throughout the season. Click here for a list of promotions.

Tickets will be available at www.braves.com/tickets, the Turner Field ticket office, the Braves Clubhouse Store at CNN Center, all Ticketmaster locations or by calling 1-800-745-3000.
Copyright 2013 WGCL-TV (Meredith Corporation). All rights reserved.