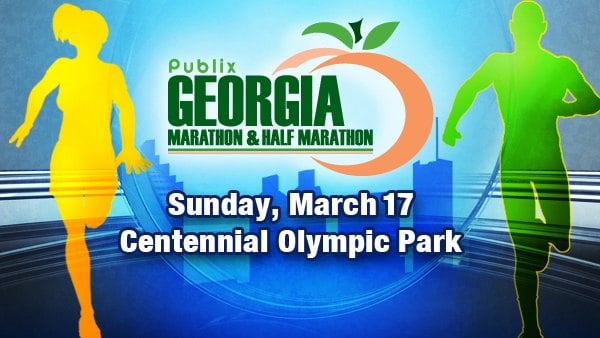 Question #1: Knee pain while running
Jennifer writes:
My left knee is always giving me problems after and while I'm running - it's mostly the outer part of my knee and can literally stop me in my tracks sometimes from the pain. What could this be and what can I do to help this from happening? Thanks!
Answer:
The causes of knee pain are multifactorial and the discomfort can hamper your runs AND your confidence. Causes can include a weak core/gluteus muscles, a tight iliotibial band, weak quad muscles, and improper shoes. I always recommend a proper shoe fitting from one of the many great local running stores we have in the Atlanta area. To strengthen your trunk, try exercises like side planks, planks, and glute bridges. Lunges and squats (with flawless form) will help strengthen your legs. Make sure that you keep your muscles loose with plenty of stretching AFTER your run and with a foam roller. Try to ice your knee for 15 minutes on and off for 1 hour. If the pain persists be sure to seek out the help from a sports medicine professional. Thank you for your question Jennifer and good luck!
-- Dr. Norman T. Eng, DC, CCSP, CSCS, NASM-CES