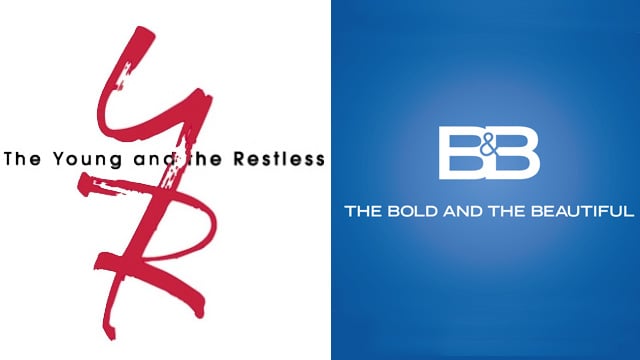 Young and the Restless
Nick works to get to the bottom of the mystery about Mariah. Victor agrees to give Summer money out of her trust fund to pay Austin's bail.
Kelly considers an offer from Jack. Leslie has surprising news for Avery.
The Bold and the Beautiful
Bill gives Wyatt strict instructions about any further interaction between him and Wyatt. A celebration is planned to mark a momentous occasion between two families. Armed with useful information, Quinn and Deacon plot the next step in their scheme to keep Bill and Brooke apart. Ridge agrees to attend the party with Katie as long as he is able to keep his secret between the two of them.