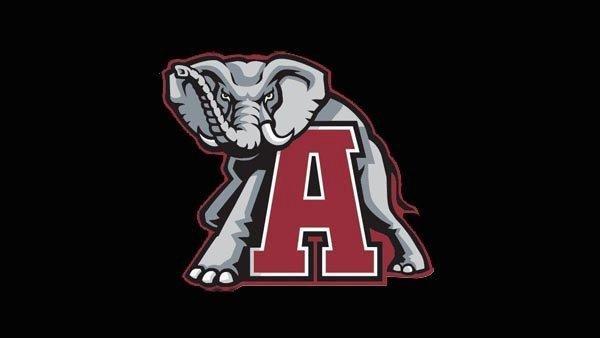 TUSCALOOSA, AL (AP) -
Alabama's national championship football team will visit President Obama at the White House on March 6.
The White House announced the visit on Thursday.
It's the third time in the past four years coach Nick Saban's team has been invited to Washington, D.C., in recognition of a BCS title. Saban also made the trip after leading LSU to a championship.
Last year's trip celebrated what Obama called a "deeply meaningful" season coming in the wake of a deadly tornado that struck Tuscaloosa and other parts of Alabama.
Obama also joked about the Waterful Crystal trophy taking "a bit of a spill" and breaking just before the visit.
Copyright 2013 Associated Press. All rights reserved.