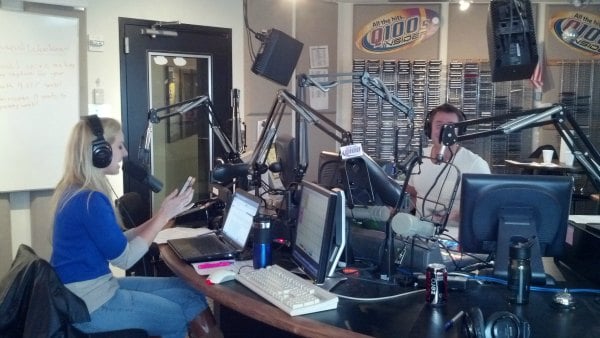 ATLANTA (CBS ATLANTA) -
CBS Atlanta News' Adam Murphy appeared on the nationally syndicated radio program The Bert Show on Q100 FM on Friday.
Adam discussed his non-profit foundation called "Miracle for Mom" that's is hosting an Atlanta Hawks PSP Fundraiser night at Philips Arena on Friday, March 15.
Adam's mom, Janice, was diagnosed with PSP or Progressive Supranuclear Palsy two years ago and is battling the horrible effects of the rare brain disease.
PSP attacks the brain cells that control walking, balance, vision, swallowing and speech.
If you would like to attend the game on March 15 between the Atlanta Hawks and Phoenix Suns, you can purchase tickets by clicking here.
Copyright 2013 WGCL-TV (Meredith Corporation). All rights reserved.