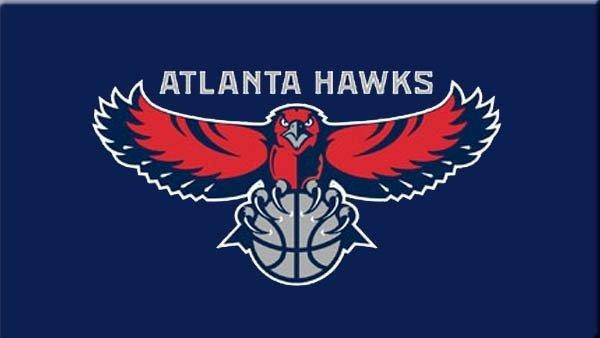 DENVER (AP) -
The Atlanta Hawks will be without Kyle Korver and Zaza Pachulia for their game against the Denver Nuggets on Monday night. Also, DeShawn Stevenson won't start and is unlikely to play.
Hawks coach Larry Drew said Korver strained his right big toe in Atlanta's 99-98 loss to the Los Angeles Lakers on Sunday. He stayed in the game but soreness set in afterward.
Pachulia has a sore right Achilles. Stevenson normally skips the second game of back-to-backs because of balky knees. Anthony Tolliver will start for Stevenson and Dahntay Jones will start for Korver.
Korver leads the NBA with a .462 shooting percentage on 3-pointers.
Copyright 2013 Associated Press. All rights reserved.