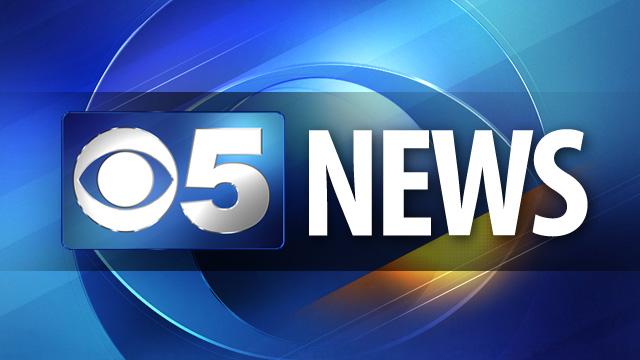 PHOENIX (AP) -
Richard Carmona says he won't be running for Arizona governor in 2014.
The unsuccessful Democratic nominee for Senate last year says he may run again for public office, but not so soon.
Carmona tells Phoenix television station KPNX that the separation from friends and family during a campaign is a factor.
Carmona lost a tight Senate race to Republican Jeff Flake and was considered strongly positioned for the Democratic nomination for governor.
Former Democratic National Committeeman Fred DuVal is exploring a candidacy for governor, and state House Minority Leader Chad Campbell also has signaled he's interested.
Former Tempe Mayor Hugh Hallman is running for the Republican nomination. Other Republicans who may run include Secretary of State Ken Bennett, state Treasurer Doug Ducey and Mesa Mayor Scott Smith.
Copyright 2013 Associated Press. All rights reserved.