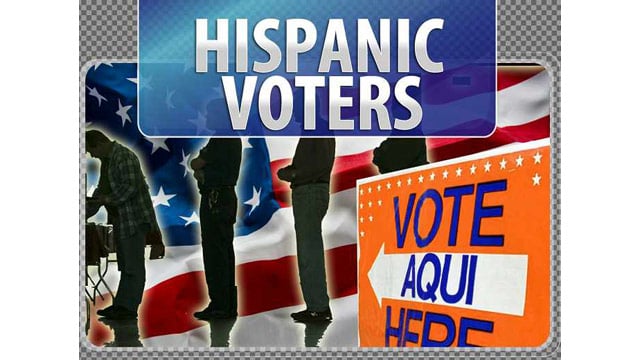 PHOENIX (AP) -
Latino youths are protesting election reform legislation in Arizona.
Dozens of students rallied at the Arizona Legislature Thursday in opposition to legislation that would overhaul who gets to vote early and how mail ballots are returned.
Hispanic leaders and Democratic lawmakers say the measures are aimed at silencing voters who tend to vote for Democrats. Republicans control Arizona's state government.
Latino advocates say the bills would undermine recent voter registration efforts.
One proposed law would kick people off early voting lists if they didn't use a mail ballot during a previous election. It would be retroactive to include the 2010 elections.
The other measure would allow only designated people to return the early ballots.
Latino advocates say they registered nearly 17,000 voters in 2012.
Copyright 2013 Associated Press. All rights reserved.