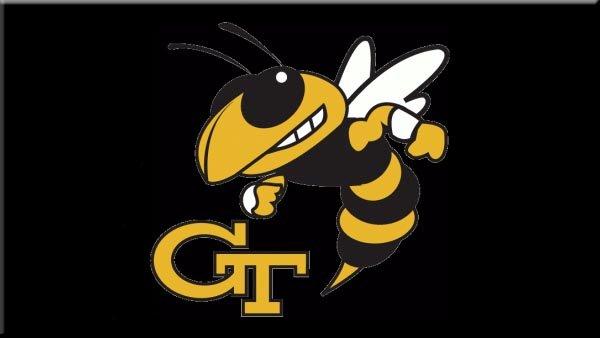 ATLANTA (AP) -
Paul Johnson is going to keep a closer watch on Georgia Tech's quarterback competition this spring than he expected.
Brian Bohannon, Johnson's longtime assistant who coached the quarterbacks, on Sunday was named the first coach at Kennesaw State, which is launching a new program.
Johnson has assumed Bohannon's duties for spring practice, which opened Monday.
Sophomore Vad Lee is the favorite to win the starting job at quarterback. Lee played behind senior Tevin Washington last season and showed promise as a runner and passer.
Redshirt freshman Justin Thomas and sophomore Tim Byerly, a transfer from Middle Tennessee State, will compete with Lee.
Lee says working with Johnson, the architect of Georgia Tech's spread-option offense, "has to make me a better player."
Copyright 2013 Associated Press. All rights reserved.