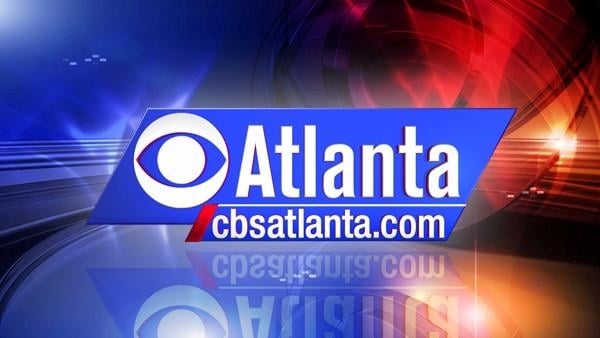 KENNESAW, GA (CBS46) -
Freshman Senneca Ward and junior Emily Collins each scored a goal during the Kennesaw State lacrosse team's Atlantic Sun Conference opener against Jacksonville Saturday at Fifth Third Bank Stadium.

The efforts of Ward and Collins, however, were not enough as the Owls (0-7, 0-1) suffered a 22-2 setback to a more experienced Dolphins (8-3, 1-0) team.

With a roster of nearly twice as many players in uniform than Kennesaw State, Jacksonville showed its ability early in the contest and eventually built a 16-0 halftime lead.

The Owls were finally able to break through at the 10:40 mark of the second half when Ward scored on a free position shot. Collins' goal came within with just over three minutes remaining, scoring on another free position shot and extending her streak with at least one point to five games.

Kennesaw State will return to action Friday, April 4, when it hosts Howard in an A-Sun Conference game and the home finale of the Owls' inaugural season.

Kennesaw State is celebrating 30 years of intercollegiate athletics during the 2012-13 academic year.
Information provided by Kennesaw State University