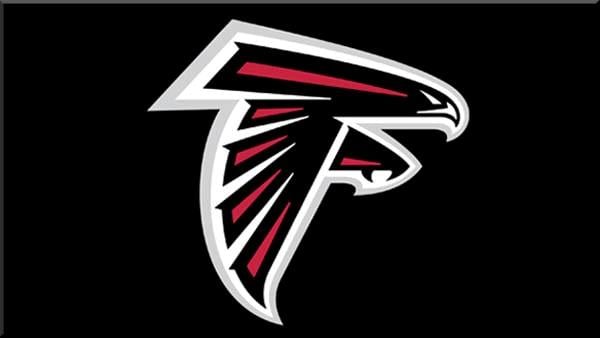 ATLANTA (CBS ATLANTA) -
Brian Banks has signed with the Atlanta Falcons after the former Southern Cal recruit's football dream was derailed when he was convicted of rape and kidnapping charges a decade ago.
The linebacker will participate in Atlanta's off-season workouts with a chance to resume his career. Banks has been trying to get back into football since he was cleared on May 12, 2012, of a rape conviction.
He received tryouts with Kansas City, San Diego and San Francisco, and attended mini camp with the Seattle Seahawks.
"We are pleased to have Brian join our team," said general manager Thomas Dimitroff. "We had a chance to work him out last year and have been monitoring his progress since then. He has worked extremely hard for this chance over the last year and he has shown us that he is prepared for this opportunity. We are happy that Brian will have a chance to live out his dream of playing in the NFL and we look forward to seeing him on the field."
The Falcons have scheduled a conference call for Wednesday with Banks.
The 27-year-old Banks was 16 and had a scholarship offer from USC when a high school classmate accused him of the rape. He spent five years in jail but was freed when the accuser changed her story.
Copyright 2013 WGCL-TV (Meredith Corporation). All rights reserved.