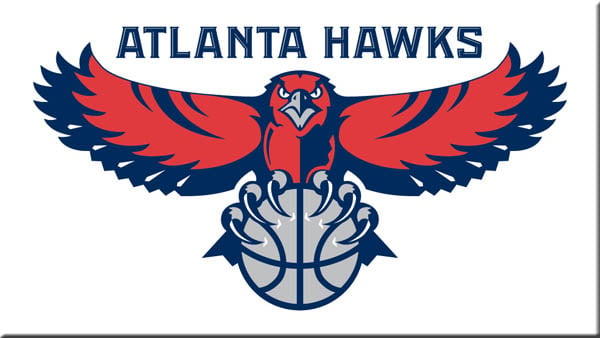 ATLANTA (AP) -
Carmelo Anthony scored 40 points, Raymond Felton had three straight baskets in a key spurt, and the New York Knicks beat the Atlanta Hawks 95-82 on Wednesday night for their 10th straight victory.
Anthony, coming off a 50-point effort against Miami on Tuesday, scored 24 points in the first half. He shot 17 of 27 from the field and was 5 for 6 from the free throw line.
Felton sparked a 12-2 run that turned a tie game into an 84-74 Knicks lead. He scored eight of his 12 points in the fourth quarter as the Knicks moved into sole possession of second place in the Eastern Conference.
Atlanta missed an opportunity to move into a tie for fourth in the East and wasted a 25-point effort by Kyle Korver, who came up two points short of his season high.
Copyright 2013 Associated Press. All rights reserved.