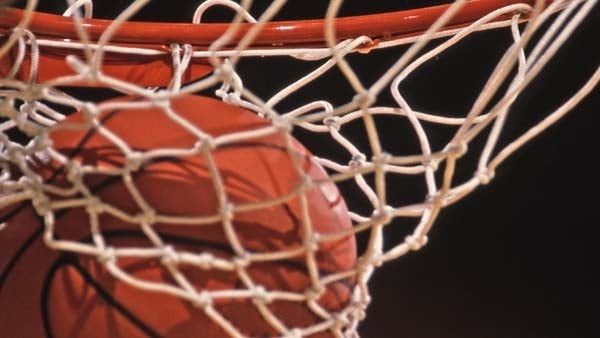 ATLANTA (CBS46) -
The NCAA got out into the community to help the city's youth this weekend.
Three basketball clinics were put on in the area where kids had the chance to learn from real college coaches.
"For some of these kids it's a once in a life time opportunity," said Matt White a NCAA Coordinator.
Kids learned a few tricks at the clinic, like dribbling between their legs.
"I kinda see my dad do it all the time, but now I learned how to do it here," said one child.
The kids also got a taste of just how hard playing at the next level can be.
"It gave us great opportunity to get sneak peak at what is required if we want our kids to play sports at collegiate level," said parents Joyce Estrada Bailey.
The clinic wasn't just about basketball, but life lessons.
"I learned that just like when you get a rebound you get a second chance, when you mess up in life you can get a second chance," said basketball player Kerry Herndon-Brown.
Copyright 2013 WGCL-TV (Meredith Corporation). All rights reserved.