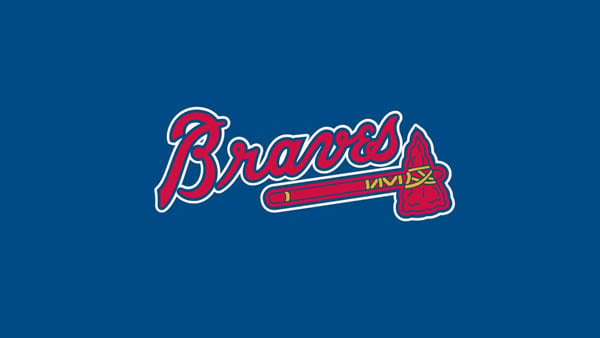 Tim Hudson pitched seven innings of four-hit ball, Evan Gattis homered, and the Atlanta Braves beat Stephen Strasburg and the Washington Nationals 3-1 Saturday for their eighth straight victory.
Hudson (2-0) allowed one run, walked none and struck out three in improving his lifetime record against Washington to 15-5. Not only did the right-hander outpitch Strasburg, but he also got two singles off Washington's hard-throwing ace.
Strasburg (1-2) gave up two unearned runs and five hits in six innings. He struck out seven, walked one and hit a batter.
Atlanta took the lead for good in the third inning, when Gattis homered after a two-out throwing error by Nationals third baseman Ryan Zimmerman. It was the fourth homer in eight games for Gattis, who made his major league debut on April 3.
Copyright 2013 Associated Press. All rights reserved.