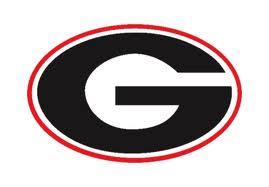 ATLANTA (AP) -
Researchers have uncovered a nearly 100-year-old home movie of a baseball game in south Georgia, a piece of film they say might represent the earliest moving images of the sport filmed in the state.
The 26-second film clip captures employees of the Pebble Hill Plantation near Thomasville playing ball.
University of Georgia officials say it appears to have been shot around 1919, based on photographs of Pebble Hill teams and from other films on the reel.
The 28-millimeter film shows a batter in one scene, and infield and outfield players in another. At one point, the camera pans to the first base line, where a small group of children watch the action.
The film was donated to the University of Georgia Libraries' Walter J. Brown Media Archives.
Copyright 2013 The Associated Press. All rights reserved. This material may not be published, broadcast, rewritten or redistributed.