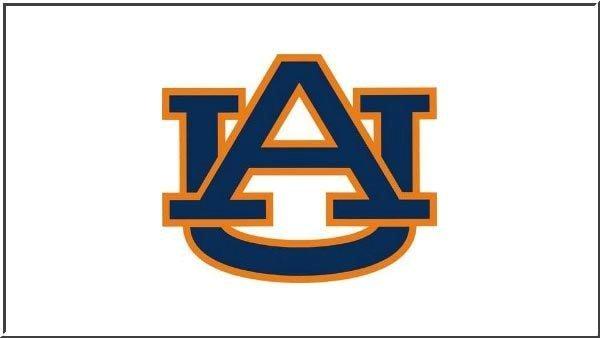 MONTGOMERY, AL (AP) -
Auburn says an internal review found no evidence supporting allegations of academic fraud
Athletic director Jay Jacobs posted a letter on Auburn's Web site Monday outlining the findings of Auburn's review of allegations made by former players in a report by ex-New York Times and Sports Illustrated reporter Selena Roberts.
Former Auburn coach Gene Chizik told WJOX radio in Birmingham that the allegations were "ludicrous."
Jacobs says none of the six players who were academically ineligible for the BCS championship game against Oregon in January 2011 made the trip. Roberts cited three players saying the team was told up to nine were ineligible, including tailback Mike Dyer.
Jacobs says the review found that a grade change involving former player Mike McNeil followed university policy and Dyer's eligibility wasn't in question.
Copyright 2013 Associated Press. All rights reserved.